SD Selected to Proceed with Formal Proposal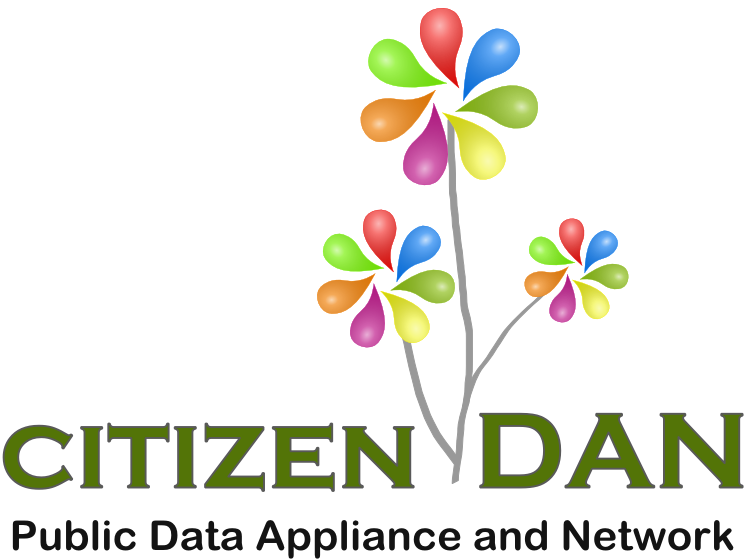 Structured Dynamics and its Citizen DAN project has been selected as one of the finalists to proceed with a formal proposal for the 2010 $5 million Knight News Challenge. The proposal extends SD's basic structWSF and conStruct Drupal frameworks to provide a data appliance and network (DAN) to support citizen journalists with data and analysis at the local, community level.
Thanks to all of you who submitted votes in support of the earlier draft proposal. The News Challenge received 2,489 proposals for the 2010 contest, according to Jose Zamora, journalism program associate at the Knight Foundation. According to the Nieman Journalism Lab, Zamora said 65 percent of proposals came through the closed category and 35 percent were open.
The next-round full proposals are due by January 31. Eventual winners are slated to be announced around mid-June 2010.
Schema.org Markup
headline:
Citizen DAN Moves to Next Round in the Knight News Challenge
alternativeHeadline:
author:
image:
description:
SD Selected to Proceed with Formal Proposal Structured Dynamics and its Citizen DAN project has been selected as one of the finalists to proceed with a formal proposal for the 2010 $5 million Knight News Challenge. The proposal extends SD's basic structWSF and conStruct Drupal frameworks to provide a data appliance and network (DAN) to […]
articleBody:
see above
datePublished: