Part 4 of 4 on Foundations to UMBEL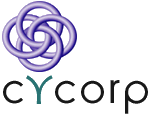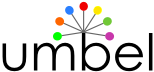 Just as DBpedia has provided the nucleating point for linking instance data (see Part 2), UMBEL is designed to provide a similar reference structure for concepts. These concepts provide some fixed positions in space to which other sources can link and relate. And, like references for instance data, the existence of reference concepts can greatly diminish the number of links necessary in the Linked Data environment.
Clearly, the combination of the representativeness of UMBEL's subject concepts (the "scope" of the ontology) and their relationships (the "structure" of the backbone) is fundamental. These factors in turn express the functional capabilities of the system.
First Things First
The first fundamental point deserving emphasis is that a reference structure of almost any nature has value. We can argue later about what is the best reference structure, but the first task is to just get one in place and begin bootstrapping. Indeed, over time, it is likely that a few reference structures will emerge and compete and get supplemented by still further structures. This evolution is expected and natural and desirable in that it provides choice and options.
A reference structure of concepts has the further benefit of providing a logical reference structure for instances as well. While Wikipedia is perhaps the most comprehensive collection of humanity-wide instances, no single source can or will be complete in scope. Thus, we foresee specialty sources ranging from the companies in Wikicompany to plants and animals in the Encyclopedia of Life or thousands of other rich instance sources also acting as reference hubs.
How do each of these rich instance sources relate to one another? What is the subject concept or topical basis by which they overlap or complement? What is the framework and graph structure of knowledge to give this information context? These are the benefits brought by a structure of reference concepts, independent from the specifics of the reference structure itself.
Another key consideration is that broad-scale acceptance is important. An express purpose of UMBEL is to aid the interconnection of related content using broadly accepted foundations.
Alternative Approaches
Since the Web's inception fifteen years ago, there have been various alternatives tried or in ascendance for organizing and bringing structure to Web content. Some of these may be too static and inflexible, others perhaps too arbitrary or parochial. All approaches to date have had little collective success.
There are also new and exciting developments in social networks and user-driven content and structure arising from areas such as tagging or Wikipedia (and wikis in general). But it is not clear that bottom-up contributions suitable to individual articles or topics can lead to coherent structural frameworks; arguably, they have not yet so far. And then there are sporadic government or corporate or trade association initiatives as well.
Here is a summary of alternate approaches:
Since inception, the stated intent of the UMBEL project was to base its subject structure on extant systems. To minimize development time, the structure needed to be drawn from one of the categories above. Possible development of a de novo structure was rejected because of development time and the low probability of gaining acceptance in the face of so many competing alternatives.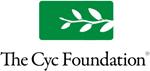 Rationale for OpenCyc
The granddaddy of knowledge bases suitable to all human content and knowledge is Cyc. Because of its more than 20-year history, Cyc brings with it considerable strengths and some weaknesses.
Amongst all alternatives, Cyc rapidly emerged as the leading candidate. While its strengths warranted close attention, its weaknesses also suggested a considerable effort to overcome them. This combination compelled the need for a significant investigation and due diligence.
First, here are OpenCyc's strengths:
Literally, after months of investigation and involvement, the richness of practical uses to which the OpenCyc knowledge base can be applied are still revealing themselves.
Drawbacks to OpenCyc
But there are weaknesses and problems with Cyc.
To be sure, there are some individuals and perhaps some historical criticisms of Cyc that involved fears of Big Brother or grandiose claims about artificial intelligence or machine reasoning. These are criticisms of hype, immaturity or ignorance; they are different than the drawbacks observed by our UMBEL project and not further discussed here.
In UMBEL's investigation of Cyc, we observed these drawbacks: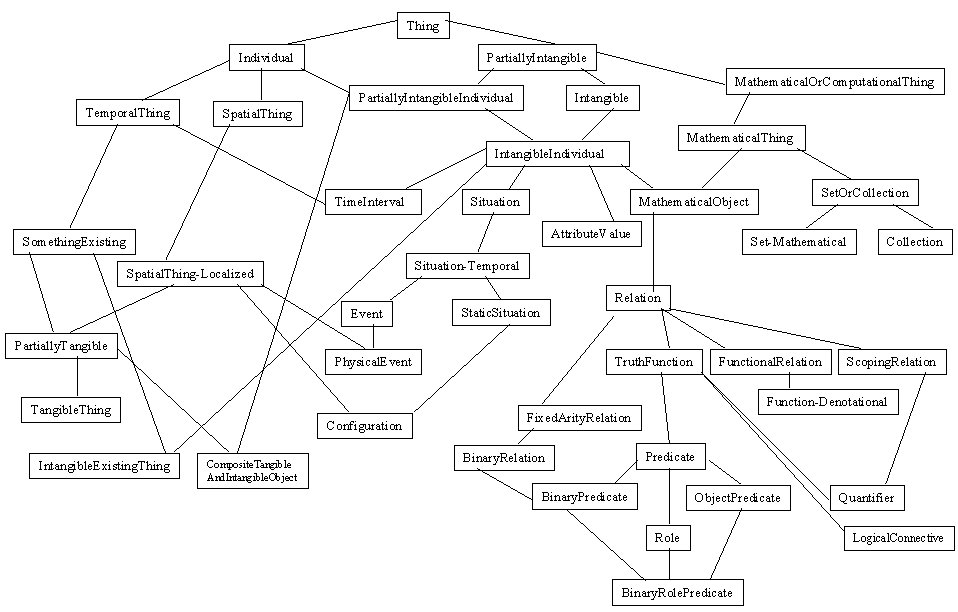 Surprisingly, for a system of its age and evolution, Cyc seems to have adhered well to naming conventions and other standards.
UMBEL's project diligence thus found the biggest issue going forward to be the cruft in the system. There is a solid structure underneath Cyc, but one that is too often obscured and not made as shiny and clean as it deserves.
The Decision and Design
Five months of nearly full-time due diligence was devoted to this question of the suitability of Cyc as the intellectual grounding for UMBEL.
On balance, OpenCyc's benefits significantly outweighed its weaknesses. This balance also stands considerably superior to all potential alternatives.
An important factor through this deliberation was the commitment of Cycorp and The Cyc Foundation to the aims of UMBEL, and the willingness of those organizations to lend time and effort to promote UMBEL's aims. Twenty years of development and the investment of decades of human effort and scrutiny provides a foundation of immense solidity.
Though perhaps Wikipedia (or something like it also based on broad Web input) might emerge with the scope and completeness of Cyc, that prospect is at minimum some years away and by no means certain. No other current framework than Cyc can meet UMBEL's immediate purposes. Moreover, as stated at the outset, UMBEL's purpose is pragmatic. We will leave it to others to argue the philosophical nuances of ontology design and "truth" while we get on with the task of creating context of real value.
The next decision was to base all UMBEL subject concepts on existing concepts in OpenCyc.
This means that UMBEL inherits all of the structural relations already in OpenCyc. It also means that UMBEL can act as a sort of contextual middleware between unstructured Web content and the inferential and tools infrastructure within OpenCyc (and beyond into ResearchCyc and Cyc for commercial purposes) and back again to the Web. We term this "roundtripping" and the capability is available for any of the 21,000 subject concepts vetted from OpenCyc within UMBEL.
Having made these commitments, our next effort was to break out the brushes, roll up the sleeves, and plunge into a Spring session of deep cleaning. This effort to vet and clean OpenCyc will be documented in the Technical Report to accompany the first release of the UMBEL ontology. We think you'll like its shiny new look. 🙂
---
[1] Examples of upper-level ontologies include the Suggested Upper Merged Ontology (
SUMO
), the Descriptive Ontology for Linguistic and Cognitive Engineering (
DOLCE
),
PROTON
,
Cyc
, John Sowa's
Top-Level Categories
and
BFO
(Basic Formal Ontology). Most of the content in their upper-levels is akin to broad, abstract relations or concepts (similar to the primary classes, for example, in a
Roget's Thesaurus
), though Cyc is a clear exception with its stated emphasis on capturing "common knowledge."
[3] FACTory is a game that lets people enter knowledge into the Cyc knowledge base. Via this online game, Cyc tries to determine the truth or falsehood of a series of facts. When enough people have agreed that a fact is true or not, Cyc considers it confirmed and stops asking about it. See
http://game.cyc.com/helpfiles/HowToPlay.html
.
[4] There are many aspects that make
PROTON
one of the more attractive reference ontologies. The PROTON ontology (PROTo ONtology), developed within the scope of the
SEKT project,
is attractive because of its understandability, relatively small size, modular architecture and a simple subsumption hierarchy. It is available in an OWL Lite form and is easy to adopt and extend. On the face of it, the Topic class within PROTON, which is meant to serve as a bridge between different ontologies, may also provide a binding layer to specific subject topics as sub-classes or class instances.
Schema.org Markup
headline:
Basing UMBEL's Backbone on OpenCyc
alternativeHeadline:
author:
image:
description:
Part 4 of 4 on Foundations to UMBEL Just as DBpedia has provided the nucleating point for linking instance data (see Part 2), UMBEL is designed to provide a similar reference structure for concepts. These concepts provide some fixed positions in space to which other sources can link and relate. And, like references for instance […]
articleBody:
see above
datePublished: